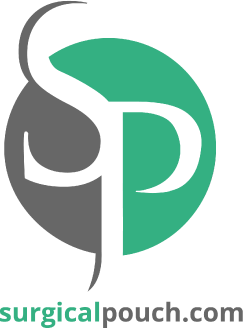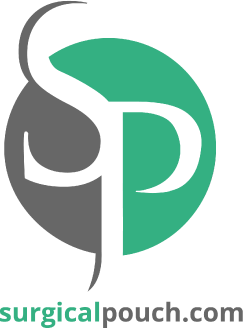 An innovative and certified system guaranteeing instrument sterility and safety in the transportation of surgical instruments and delivery to Theatres. It halves current costs, eliminates waste, improves sustainability, and guarantees the sterility of instruments contained within the pouch. 
SUSTAINABLE
COST EFFECTIVE
STERILE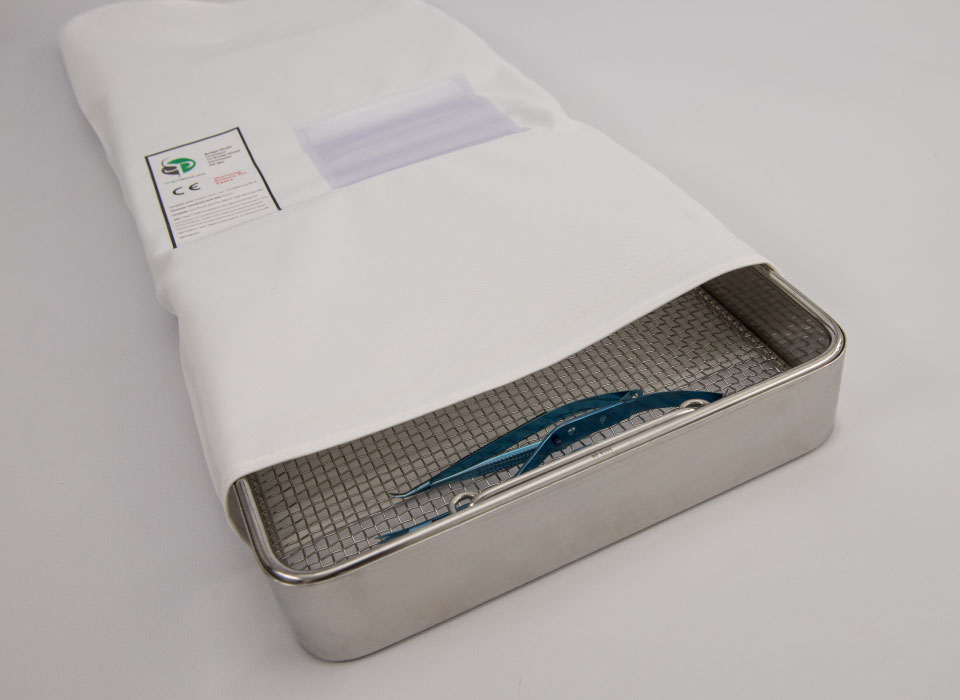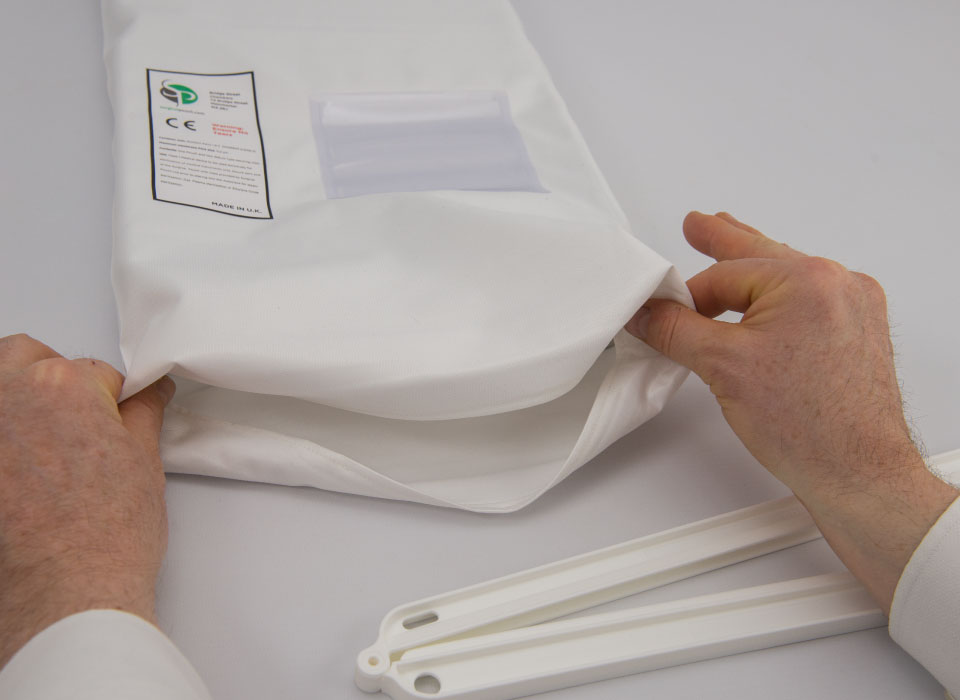 SURGICAL POUCH
Surgical Pouch is a revolutionary sterile services product that offers an alternative to outdated, unsustainable and inefficient medical methods.
Surgical Pouch has been developed with SSD departments having the specific aim to improve the safety of sterilized surgical instruments.
THIS IS THE SOLUTION WE HAVE BEEN WAITING FOR
"This is the solution we have been waiting for. To be able to ensure there are no cancelled operations due to torn wraps and the sterile field is completely sterile within the pouch is a huge step forward in patient care."
Hertfordshire Head Theatre nurse
SAVING US NOT AN UNSUBSTANTIAL AMOUNT OF MONEY
"Tears and wet loads in the transportation of sets is such a problem. These pouches will guarantee the sets are received in good order and eliminate the torn wrap returns saving us not an unsubstantial amount of money and fines."
Head of production Independent off site sterile services centre
PATIENT CARE WILL BE IMPROVED ALONG WITH LARGE COST SAVINGS
"I have recommended to NHS England that this is the system HSDU departments need to adopt. Patient care will be improved along with large cost savings by introducing this system. The fact that a membrane with pores no larger than 0.15 micron is protecting the sterile instruments is a safety factor we cannot ignore."
Consultant to NHS England
INCREASING THE SECURITY OF THE STERILE INSTRUMENTS
"The simplicity of the process in using these pouches will reduce the skill levels needed in preparing sets for the autoclave whilst at the same time increasing the security of the sterile instruments. It cannot be understated the positive effect these will have on SSD departments and Theatres."
South London SSD manager
GUARANTEES THE STERILITY OF INSTRUMENTS
"Waste is an ongoing issue in the Trust. To be able to use a reusable product that is recyclable at the end of its life is of great interest to us. The fact it costs less and guarantees the sterility of instruments when presented in theatres makes the system very attractive."
Lancashire SSD Authorised Person